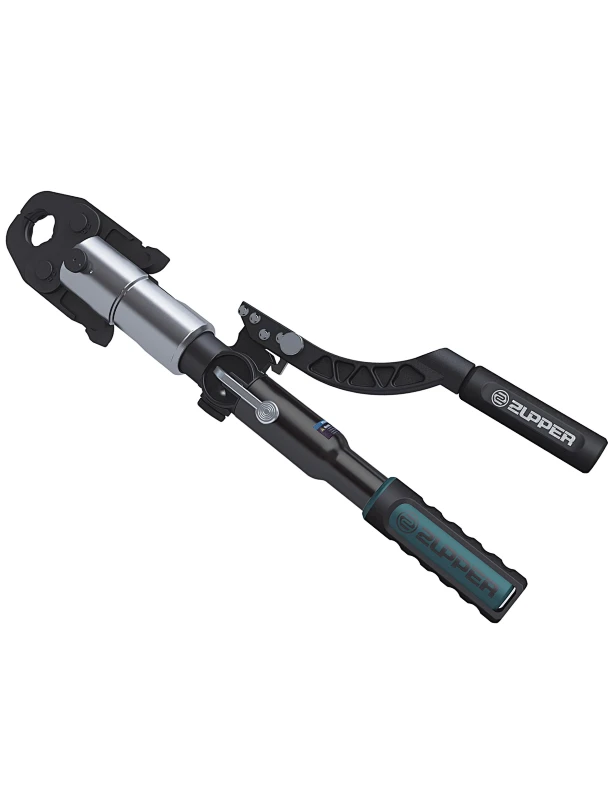 HAND-OPERATED HYDRAULIC PRESS TOOL
Rated clamping force:≥32KN
Rated working pressure:52Mpa
Piston stroke:40mm
Clamping range:
Clamp die specification for thin-wall stainless steel pipe' copper pipe ( nominal OD):
15'18'22'28'32'42'54
NOTE: 15'18'22'28 is for hexagon clamping; 32 is for quincunx clamping; 42'54 is for 3-pieces chain clamping.
Clamp die specification for XPAP:
TH type: 16'20'26'32
U type: 16'20'25'32
Clamp die specification for PEX:
15(3/8")' 18(1/2")' 20(5/8")' 24(3/4")' 30(1")
NOTE: In order to meet demand please provide appropriate size and a standard of tube when place order.
Working temperature: -10℃~40℃.